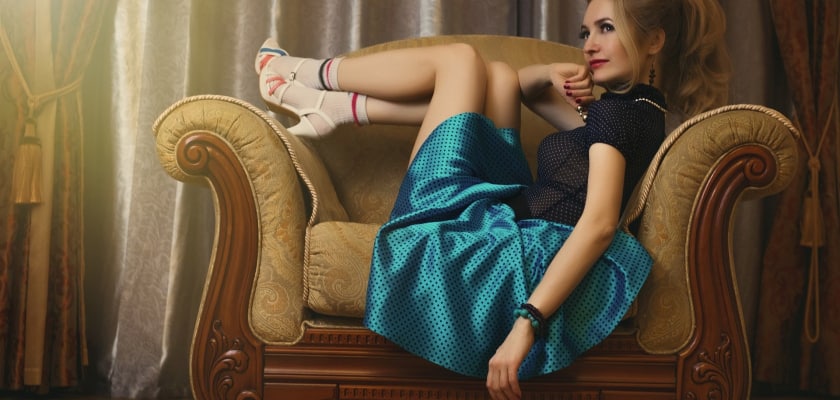 Furniture Restoration, Repair and Re-Upholstery
We are Members of Association of Master Upholsterers and have been serving the community for 30 years carrying out all aspects of upholstery work, including Loose covers.
We recover and refurbish from modern contemporary to traditional restoration upholstery work, for all your Sofa 's, Chairs, Chaise lounges and Stools.
Newlook Upholstery will recover and refurbish those pieces of furniture that have sometimes sentimental value to you and make them look as good as they originally did.
The following list shows examples but is not exhaustive of our furniture restoration and re-upholstery services:
Tears in upholstery / furniture
Holes in upholstery / furniture
Scuffs in upholstery / furniture
Staining of any upholstery
Dye transfer from Dark clothes
Cigarette burns on upholstery
Damp / Smoke Damaged furniture
Colour Loss from upholstery/furniture
Re-Antiquing ( carried out on Traditional suites ie Chesterfields)
De-greasing from body oils on upholstery/furniture
Nail varnish removal from upholstery / furniture
Pet damage on upholstery/furniture
Other examples of upholstery/re-upholstery services we have undertaken are:
Furniture polishing
French polishing
Furniture scratch repairs
Leather repairs
Re-upholstery
Foam products
Sofa and chair repairs
Cushions
Dining chairs
Seats and stools
Soft furnishing repairs
Campervan and Caravan upholstery
Conservatory Custom Furnishings
Summer House Custom Furnishings