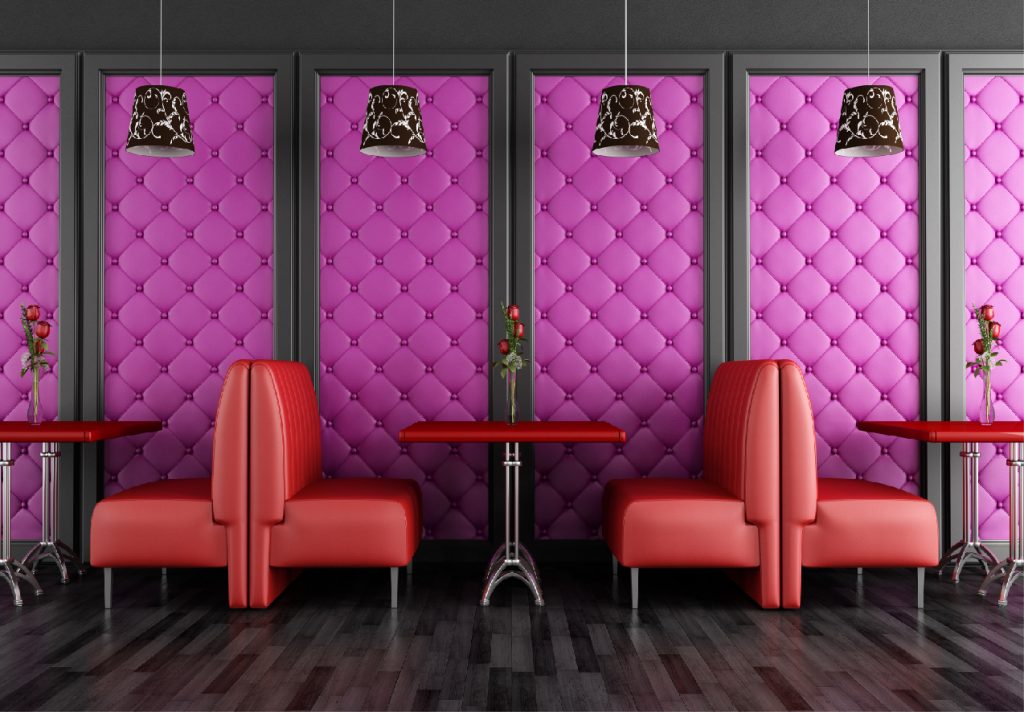 Furniture Restoration, Repair and Re-Upholstery Services
We are Members of Association of Master Upholsterers and have been serving the community for 30 years carrying out all aspects of upholstery work, including Loose covers.
We offer services to both retail clients and the wider business community where we provide  services to a variety of commercial clients including bar seating, restaurant seating and booths, custom office furniture and more, for details of our commercial services please click here to visit our commercial furniture upholstery site.
We recover and refurbish from modern contemporary to traditional restoration upholstery work, for all your Sofa 's, Chairs, Chaise lounges and Stools, we will recover and refurbish those pieces of furniture that have sometimes sentimental value to you and make them look as good as they originally did.
We cater for all of the following furniture/upholstery services :

Recovery of sofas and chairs
Recovery of stools, dining chairs and pouffees
Tailor made & recovery of headboards
Recovery of office furniture
Mobile spring repairs
Commercial seating including bar, banquet and booth seating
New foam or fibre seat cushions
Topping up of fibre cushions. Seats, arms and backs
Replacement of webbings and foam
Recovery of caravan cushions
Recovery of conservatory cushions
Loose covers
Specialists in Duresta , Ercol, Parker-Knoll & Cintique furniture