Which is right for you Reupholstery or Loose Covers ?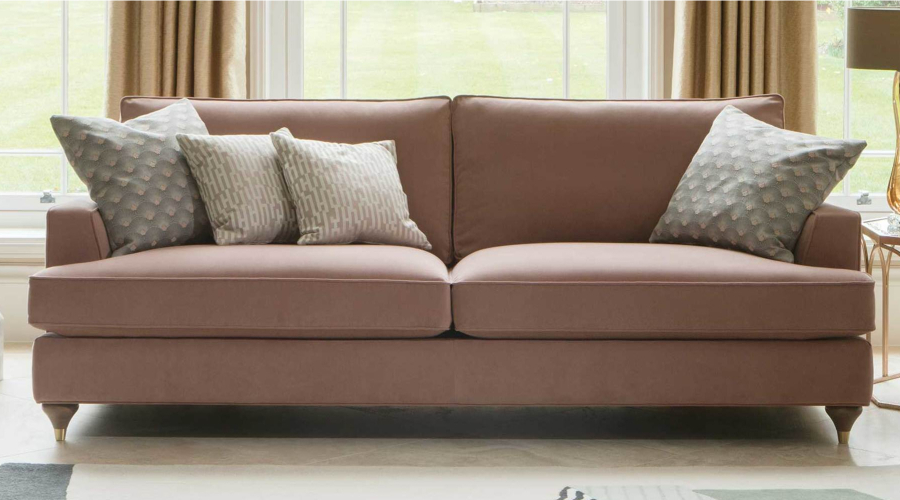 Both reupholstery and removable loose furniture covers are a fabulous choice in terms of value for money and helping the environment by saving suites!
Over 95% of all furniture styles can be covered or reupholstered including Parker and Farr, Sofa Workshop, G Plan,Parker Knoll, Multiyork, Ercol, Cintique,  M&S and hundreds more.
The Advantages of Reupholstery
A reupholstered suite is a great value and sustainable alternative to buying a new quality suite.
Reupholstery is a very good choice for the environment. By choosing to reupholster rather than renew, you are keeping your furniture out of landfill.
Comfort and sentimental attachment are not affected. You are making the furniture you know works well in your home look brand new again.
With a huge choice of fabrics to choose from you can create a bespoke new look not available on the high street.
Attention to detail is better than loose covers. This is particularly useful if your furniture has wooden features or deep buttoning for example.
Reupholstery is a traditional craft. By choosing reupholstery you are supporting traditional British workmanship often by genuine local craftsmen and women.
Advantages of Loose Covers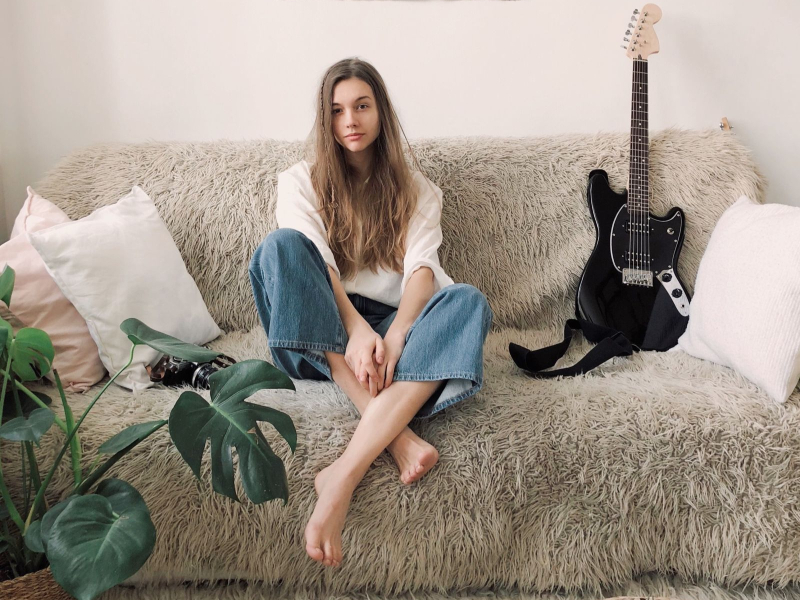 Good value for money. Probably about a quarter of the cost of a new suite.
From an environmental point of view, loose covers are a great choice as you are effectively recycling your sofa or suite.
You get to keep the furniture you know fits well in your room, whilst avoiding the hassle of trailing the high street for a new suite.
Washability is also a big plus point for loose covers. Most of our covers are machine washable and we will advise any fabrics that are dry clean only.
Massive choice of fabrics. You can choose from hundreds of options including modern designs.